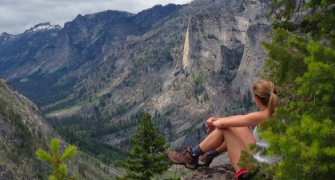 Preparing for the
Tourism Recovery
As we navigate the uncharted waters of COVID-19, we have all had to adapt to a new reality. Our travel, tourism and hospitality industries were hit hard, and many are left wondering what do we do now and how long will this last? Here in Western Montana at Glacier Country Tourism, we've put a great deal of thought and planning into what we can do, and we'd like to share some of these actionable items with you in hopes they might help your businesses as we move from Stay at Home directives into travel and tourism recovery.
LEARN MORE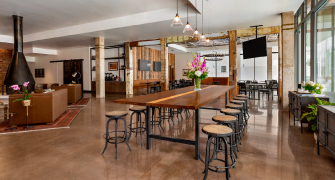 Make a New Best Friend Llama Trekking
Looking to the future, and we know tour operators are searching for that unique, unusual, "never have I ever done that" experience for clients who enjoy soft adventure. Llama trekking is an all-around lovable affair that also provides eco-therapy for the soul. When you trek with a llama you get to hike into the mountains or forest without having to carry gear, which makes hiking with groups large or small logistically easier and more enjoyable. Our friends at Swan Mountain Llama Trekking are ready to accommodate your group on an easy hike in the Swan Mountain Range.
LEARN MORE